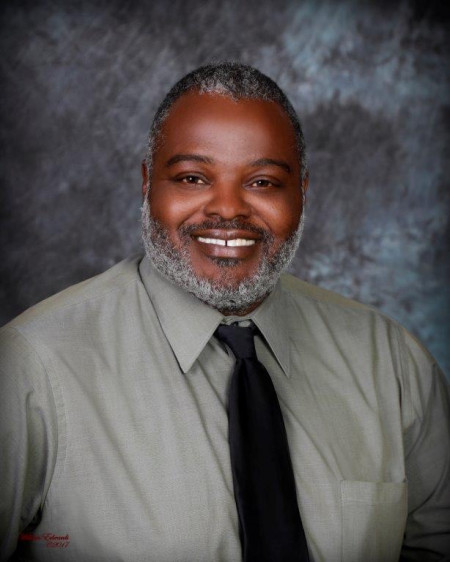 Press Release
•


updated: Mar 10, 2021


LOS ANGELES, March 10, 2021 (Newswire.com)
–
Dr. Linc Johnson holds an EdD in Educational Leadership from USC. With over a decade of experience, he has held several education-based positions. Some of his past titles include Supervisor of Correctional Education Programs and San Diego State University professor where he taught Introduction to Multicultural Education. Further, Dr. Johnson is the President of True Oil, a publishing consulting company, and the owner of a crafts company called Bands Will Make You Dance. He has served as an English Instructor at the Los Angeles Community College for over 16 years. It is with joy that Emile Cohl Atelier welcomes Dr. Johnson to it's board.
ABOUT:
Emile Cohl Atelier is a Los Angeles nonprofit that was established in connection to the prestigious Ecole Emile Cohl, which was founded in France in 1984.
Emile Cohl Atelier is an art academy that utilizes the French atelier system in order to allocate scholarships and provide merit-based training. Students are admitted solely due to their exemplary talent and a series of cognitive tests. Emile Cohl Atelier is specifically committed to bridging talent gaps found within the video game design, visual effects, and animation industries.
Copyright © 2021
Contact: Guillaume Champavere, Executive Director, [email protected] / (323) 315-2323
Source: Emile Cohl Atelier
Originally published at https://www.newswire.com/news/esteemed-community-outreach-leader-educator-dr-linc-johnson-to-join-21337400