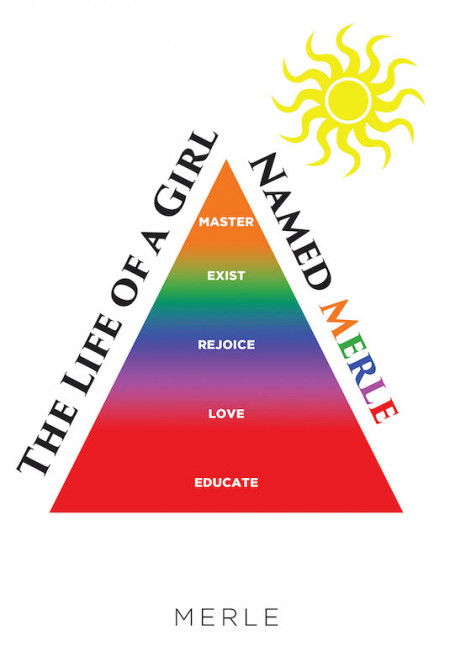 Press Release
•


updated: Apr 12, 2021

Recent release "The Life of a Girl Named Merle" from Covenant Books author Merle chronicles her wonderful years of childhood, adolescence and the memorable events and encounters that brought color to her life—good and bad.

NEW YORK, April 12, 2021 (Newswire.com)
–
Merle, a city girl with country flair and grew up in the fifties, has completed her new book, "The Life of a Girl Named Merle": a beguiling narrative of one's true journey across years of ups and downs, and experiences that put her to the test which made her strong enough to withstand adversities.
Merle writes, "The Life of a Girl Named Merle is an autobiography of my life. While I was born and raised in a big city, I am more of a country girl at heart. I had a good childhood, worked most of my life, and married with a family of my own. I had good times, funny times, exciting times, and some sad times, but most of all, a wonderful life. My name is special to me as you will read in my story. You can say it's my name that made me strong. So the point is, a title is just a title, like a book is just a book; but it is the contents, along with its title, that tells the story."
Published by Covenant Books of Murrells Inlet, South Carolina, Merle's new book inspires everyone with a true tale looking into the life of one person who was driven into unexpected events that led her to become who she is now. This is truly a wondrous memoir worth sharing.
Readers can purchase "The Life of a Girl Named Merle" at bookstores everywhere, or online at the Apple iTunes store, Amazon, or Barnes & Noble.
Covenant Books is an international Christian owned and operated publishing house based in Murrells Inlet, South Carolina. Covenant Books specializes in all genres of work which appeal to the Christian market. For additional information or media inquiries, contact Covenant Books at 843-507-8373.
Source: Covenant Books
Related Media
Originally published at https://www.newswire.com/news/merles-new-book-the-life-of-a-girl-named-merle-unravels-a-moving-21359080