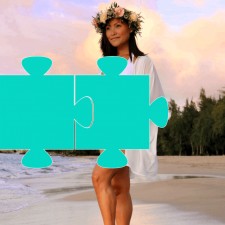 Press Release
•


updated: Mar 21, 2019

www.plinkittome.com

LOS ANGELES, March 21, 2019 (Newswire.com)
–
Plinkit is the only photo sharing application available that will tease out images, one piece at a time. Brought to you by Southern Rose, a new Los Angeles based company whose focus is on mixing media with technology.  
Whether spreading good news, launching a new product, or having fun with friends, Plinkit is guaranteed to keep your team on their toes. Plinkit works by breaking up a photo into fragments, and sending one piece at time, at intervals of your choosing. 
Tease images to Plinkline, the public feed and everyone can see the photo come together. Or Create a group room, and tease images privately back and forth with friends!
Its fresh and fun, but thats not all.  Plinkit Pro allows users to sell photos for a fraction of the cost charged by other stock photo companies.  
Contact Natalie Simmons via email: at [email protected]
Source: Plinkit
Originally published at https://www.newswire.com/news/tease-out-playful-pics-with-plinkit-the-newest-ios-photo-sharing-app-20840678